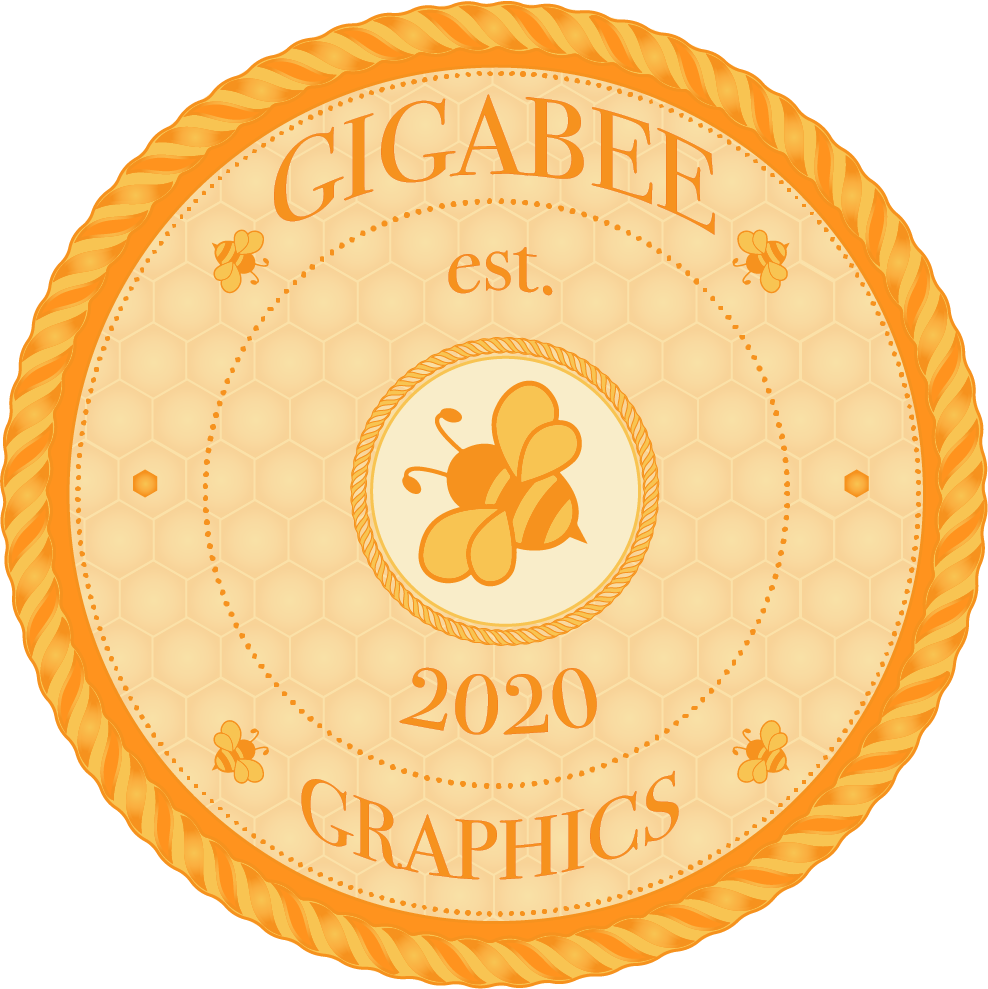 Mission
The mission of Gigabee Graphics is to highlight artistic expression through design and clothing in order to match the needs of the consumer.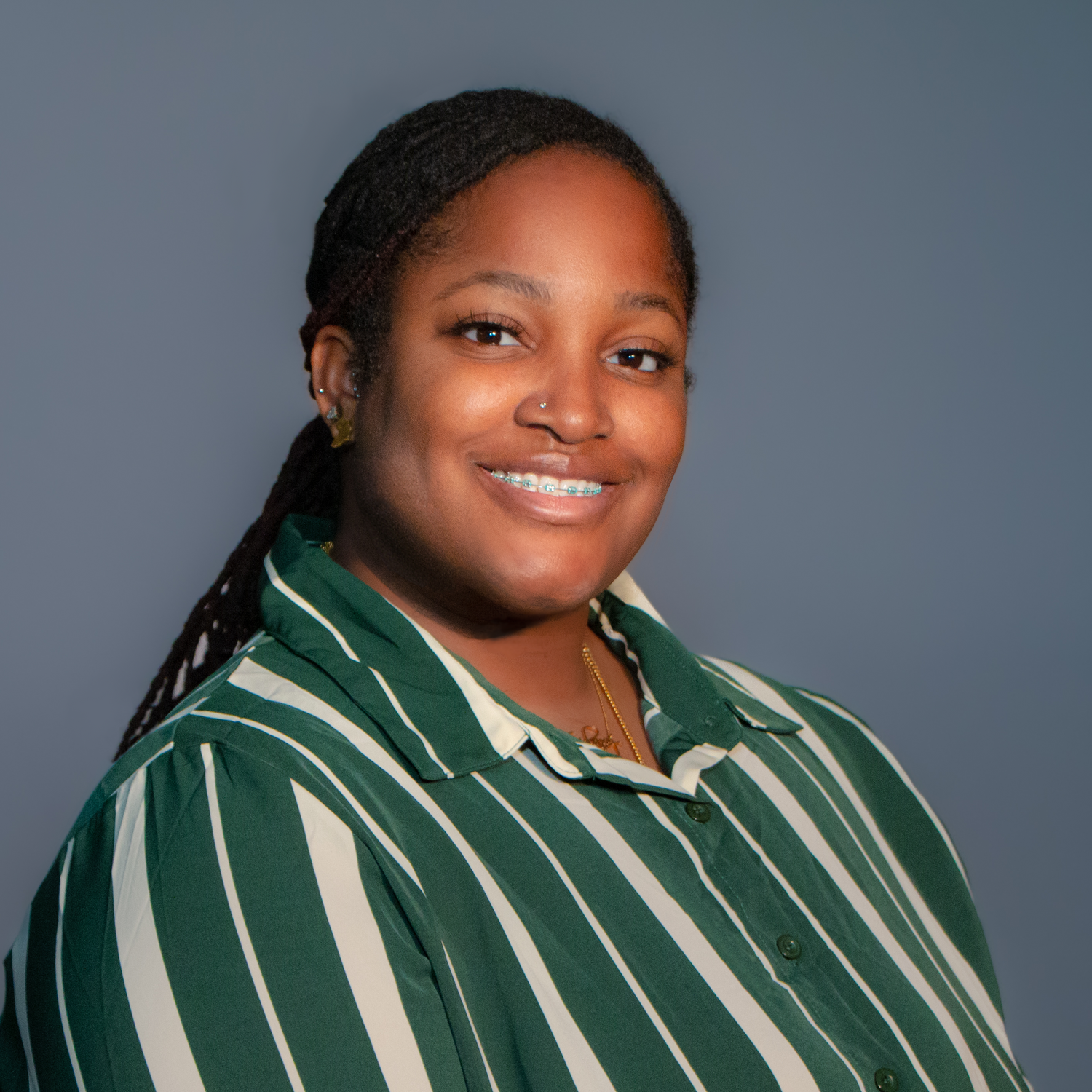 Founder: Galaxy Okoro
Howard University, Class of 2022
Bachelor of Science in Health Science, Cum Laude
Message from Founder
On behalf of Gigabee Graphics, I would like to welcome you to our website. My name is Galaxy Okoro; I am a freelance graphic designer and founder of Gigabee Graphics. I started Gigabee to connect with my artistic side; especially after quarantine started, I told myself I wanted to leave COVID an evolved person. Since starting, my business has taught me about myself, my work ethic, and my desire to help other people. I worked with various organizations on Howard University's campus, including; the Undergraduate Student Assembly, the Howard University Student Association, the Howard University Senate, Royal Court, The Hilltop Newspaper, and many others.
During the first year, I found it very challenging to keep up with Gigabee while also being a full-time student and campus leader; however, as time went on, the business became an important part of my daily routine. There was no point in my life that I thought about starting a business at the age of 21, but I am glad that I never let the fear of failure deter me from the successes that Gigabee has brought me.
I have worked with students, families, and businesses, in addition to being highlighted on various outlets for my artwork and business. I volunteered with not-for-profits on campaigns including Down Syndrome Awareness, fundraisers, and self-love empowerment.
Special Thanks
Courtney Thrower
Dr. Maryland Okoro
Brandolyn Burks
Veronica Bruce
Prince George's Community Televison
UGSA 48
Revolt Inc.
And more...
Let customers speak for us